Pushing The Envelope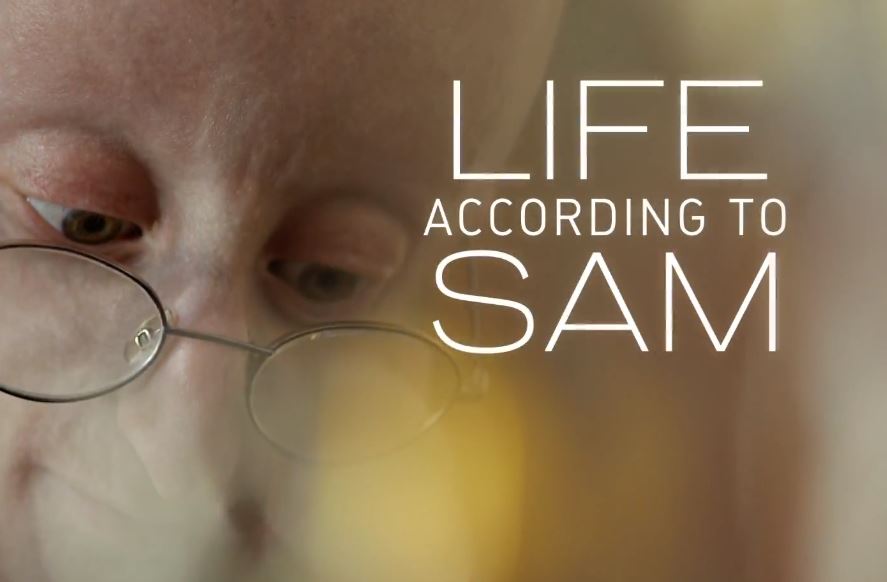 This multiple-award winning video provides a smooth flowing, intimate, 2-year portrait of life within a family dealing with Hutchinson–Gilford Progeria Syndrome (HGPS), a rare and fatal genetic disorder more commonly referred to as "premature aging syndrome." Oscar-winning videographers Sean and Andrea Nix Fine sensitively document how this disorder impacted the personal and family life of three people—mother Leslie Gordon, father Scott Berns, and their progeria-affected 14-year-old son, Sam Berns. When Sam was diagnosed with the syndrome at age 2, doctors told Leslie and Scott to "go home and enjoy with Sam the time that remains." Most children with progeria die around age 13 from heart attacks and strokes. Leslie and Scott, both medical researchers, were stunned and frustrated by the lack of existing medical research on the syndrome. Armed with a steely determination springing from deep love, they refused to accept the fatalistic prognosis. Instead, they turned aggressively against the progeria itself and mounted a remarkable effort that raised doubts for the first time about its inexorability.
The video recounts their success in building an infrastructure—the Progeria Research Foundation (www.progeriaresearch.org/)—to raise awareness, provide information, and fund medical research aimed at finding the cause, treatments, and cure for the syndrome. It documents the efforts of a research team led by Leslie to demonstrate the efficacy of a drug to delay and to reverse damaging physiological changes caused by the progeria. What is the relevance of this activity for the great majority of us unaffected by the syndrome? It has drawn the attention of bio-gerontologists targeting underlying causes of so-called "natural" aging and its associated diseases.