Featured Films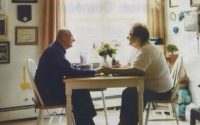 This new 5-chaptered DVD brings forth a thoughtful, much-needed exploration of sexuality, intimacy, and dementia, and the complex issues that impact residents, family members, and care staff.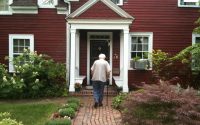 My Father's House touches us in the rather deep places we don't often venture. It assures us that the path of caregiving, however painful and unpredictable, is a worthy one, one that redeems and one that rewards us with the silent, unforeseen promise of comfort and peace at the time of a loved one's death.
Prepare. Train. Execute. Get staff and facility ready for the newest Emergency Preparedness portions of CMS' Requirement of Participation regulations.