Featured Films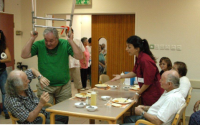 A large number of injurious resident-to-resident incidents in the long-term care setting are not recognized, reported, nor prevented.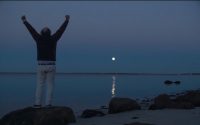 Will Power uses the filmmaker's personal experiences in saving his ancestral land to provide a powerful framework for action to prepare siblings and their parents for the emotional, financial, and legal challenges that age and death can bring on.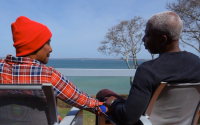 Comforting, empowering, and refreshingly honest, this package provides a wealth of timely information to help those diagnosed with early onset Alzheimer's (and their families) better understand and navigate this journey together.