Featured Films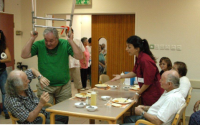 A large number of injurious resident-to-resident incidents in the long-term care setting are not recognized, reported, nor prevented.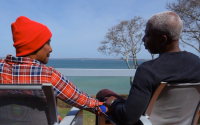 Comforting, empowering, and refreshingly honest, this package provides a wealth of timely information to help those diagnosed with early onset Alzheimer's (and their families) better understand and navigate this journey together.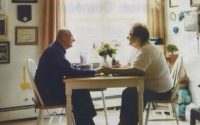 This new 5-chaptered DVD brings forth a thoughtful, much-needed exploration of sexuality, intimacy, and dementia, and the complex issues that impact residents, family members, and care staff.