Featured Films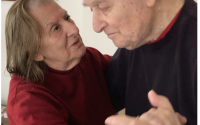 This award-winning film lets us into the world of Marilyn and Josef Silverstein, a couple in their nineties, both dealing with their own form of dementia.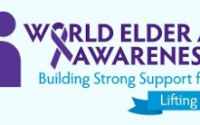 World Elder Abuse Awareness Day (WEAAD), June 15th, is one of many opportunities for older survivors to share their perspectives and experiences.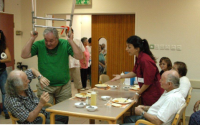 A large number of injurious resident-to-resident incidents in the long-term care setting are not recognized, reported, nor prevented.