Featured Films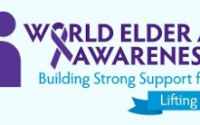 World Elder Abuse Awareness Day (WEAAD), June 15th, is one of many opportunities for older survivors to share their perspectives and experiences.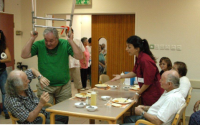 A large number of injurious resident-to-resident incidents in the long-term care setting are not recognized, reported, nor prevented.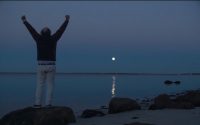 Will Power uses the filmmaker's personal experiences in saving his ancestral land to provide a powerful framework for action to prepare siblings and their parents for the emotional, financial, and legal challenges that age and death can bring on.