Dementia on the Silver Screen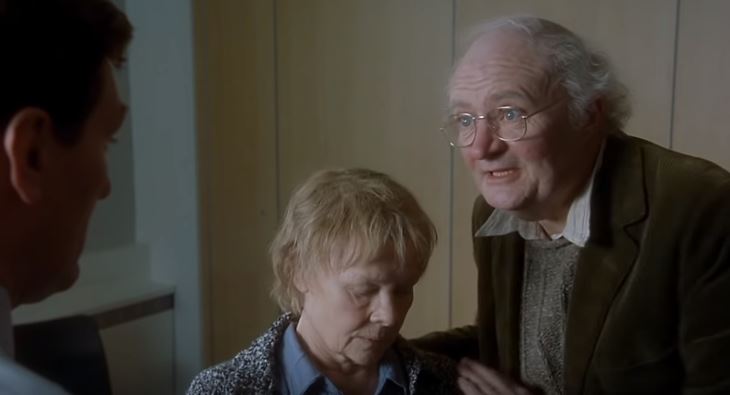 Over the last decade, the subject of dementia has been explored across a range of generically and thematically diverse mainstream English-language films. That filmmakers have been prepared to engage with such challenging subject matter is arguably at least in part a reflection of the rise in global diagnosis rates and the growing public awareness around dementia.
Several films have touched briefly on the subject through the development of minor characters or plotlines including Hanging Up (Keaton, 2000), It Runs in the Family (Schepisi, 2003), The Good Life (Berra, 2007), and Win Win (McCarthy, 2011). Some of these present perfunctory, ill-informed, or unhelpfully nihilistic representations of the disease; some conflate all forms of dementia with Alzheimer's or oversimplify symptoms and treatment.