Featured Films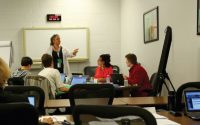 Prepare. Train. Execute. Get staff and facility ready for the newest Emergency Preparedness portions of CMS' Requirement of Participation regulations.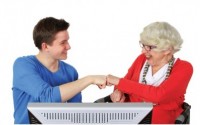 This intergenerational film shows what happens when a group of seniors take their first steps into cyber-space under the tutelage of teenage mentors. The connections they make along the way (with technology and each other) are empowering, and a victory for both the teens and the seniors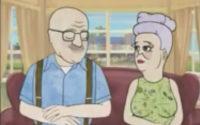 This clever animated documentary effectively dispels societal preconceptions about romance and older adults.