Featured Films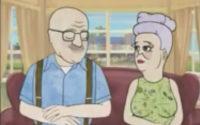 This clever animated documentary effectively dispels societal preconceptions about romance and older adults.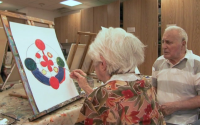 This internationally-filmed DVD documents the use of creative workshops, artistic expression classes, and trips to the museum as an effective therapy for persons with dementia.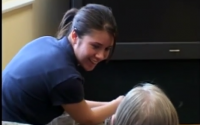 Through real interactions, this new DVD shows how care and communication can reduce dementia-related episodes.